Jeff Alejos
Serving the greater Bellflower area for over 15 years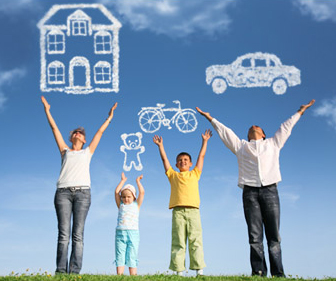 Auto Insurance

Home Owners Insurance
Renters Insurance
Uber/Lyft Insurance Riders
Commercial Insurance Needs
All Personal Lines
Call (562)-804-5858, we're here to help. Or send us an email. We'll do our best to respond within 24 hours.
*Please be advised that we Cannot add, delete or modify/bind coverage via email, voicemail or this website.
Our Mission: to provide the best possible coverage for the most reasonable price.